Confederate Express
Here's a quick showcase of upcoming content for Confederate Express.
All of the models and animations below have been fully completed and implemented; which includes: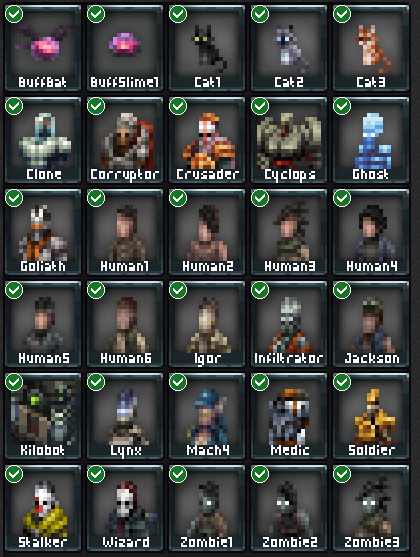 Civilians (Humans + Soldier + Medic):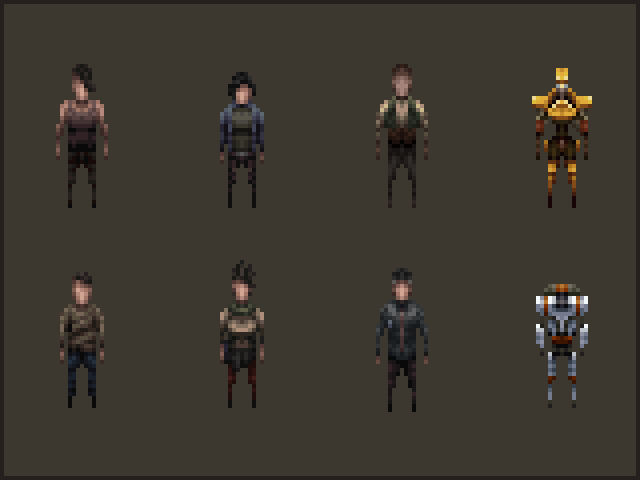 Police (Goliath + Infiltrator + Lynx (Spec Ops)):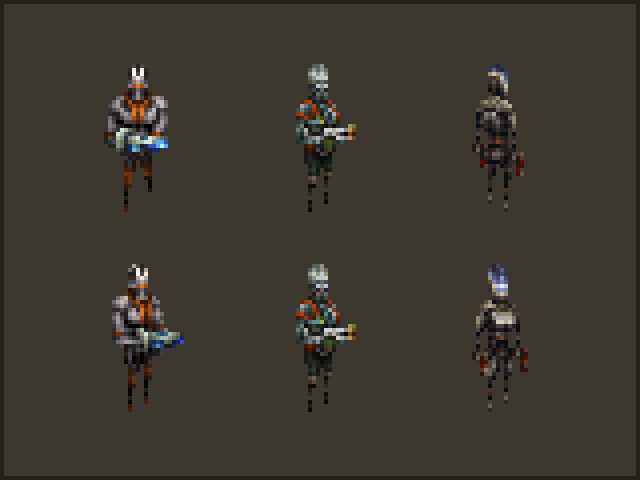 Civilian mutations (Human → Zombie):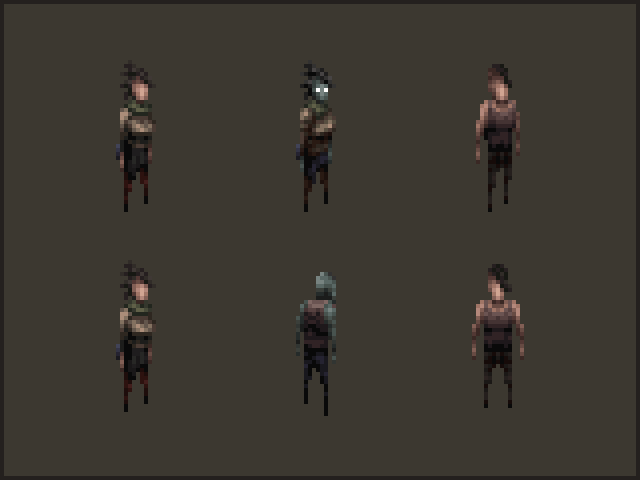 Soldier: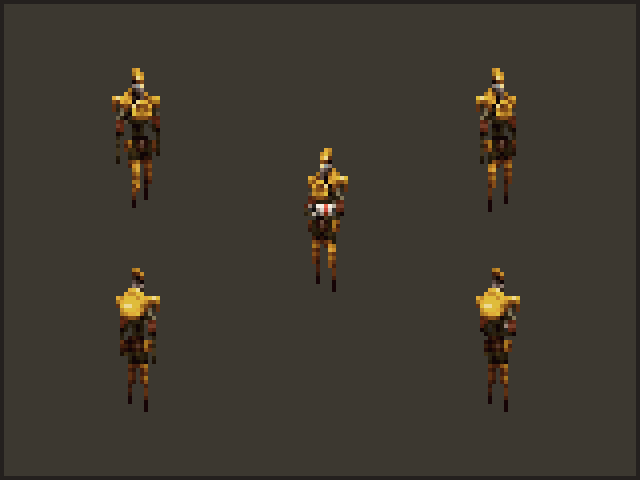 Medic: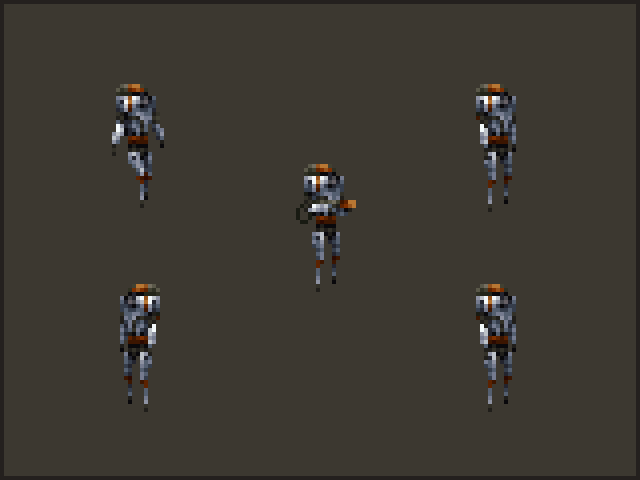 Clone: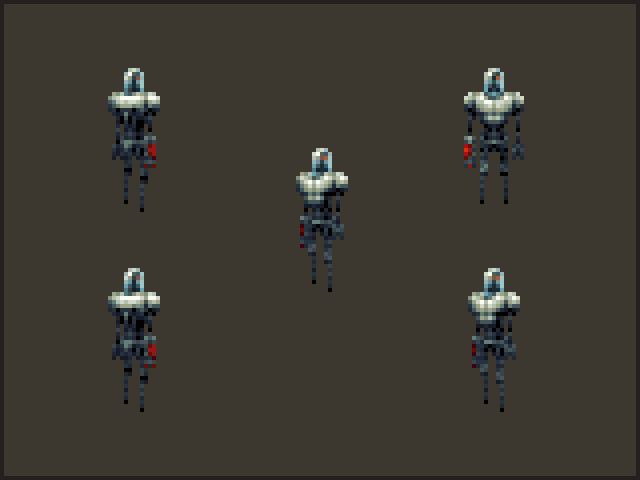 Wizard: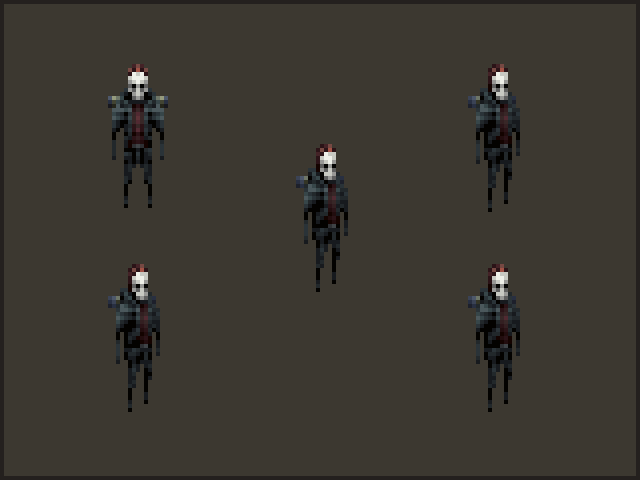 Stalker: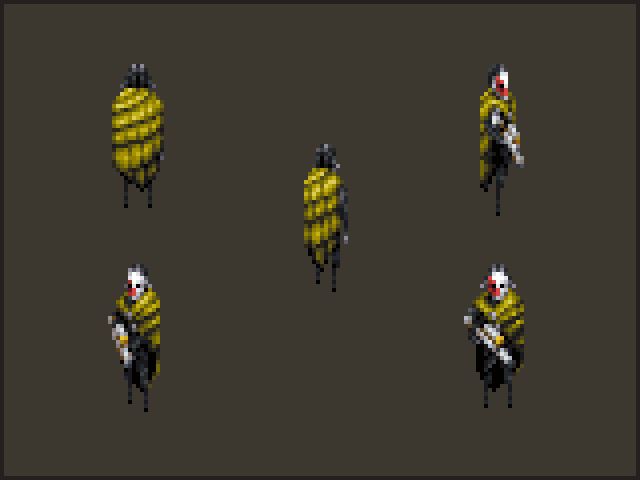 Crusader: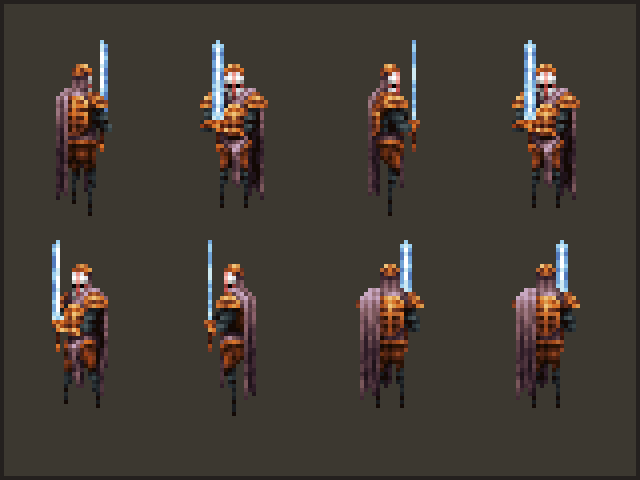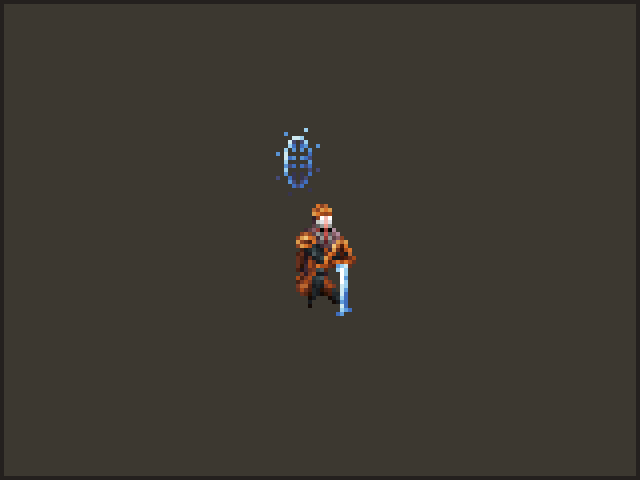 Corruptor: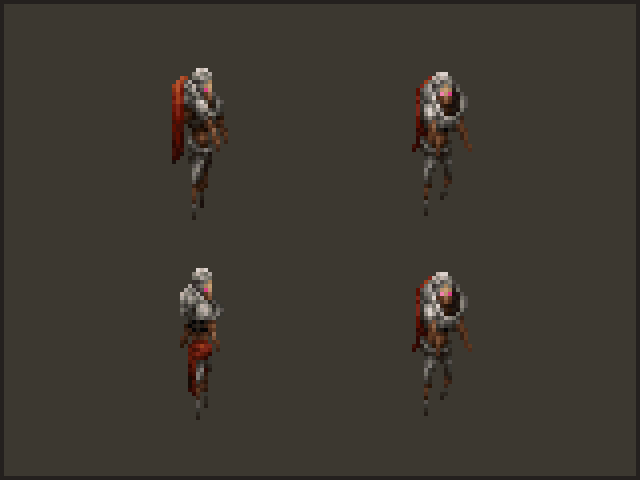 Bonus: Cats!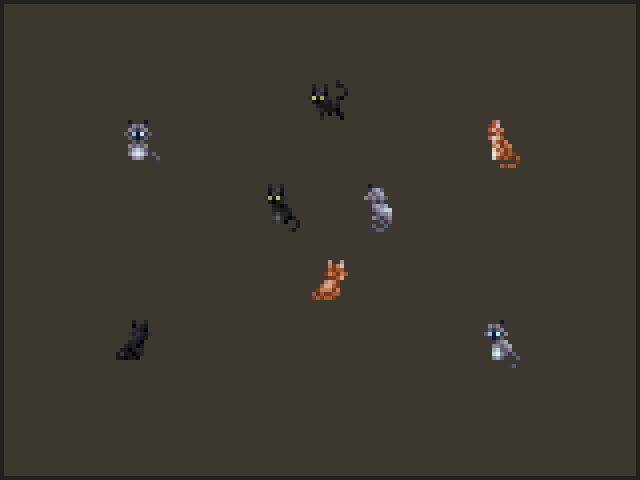 Here's some examples of destructible environment: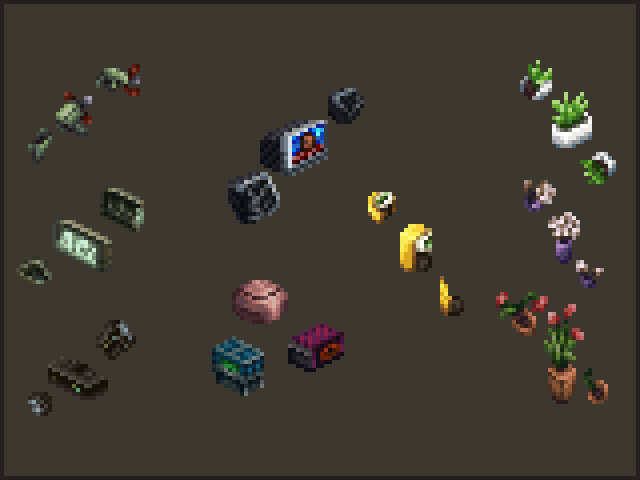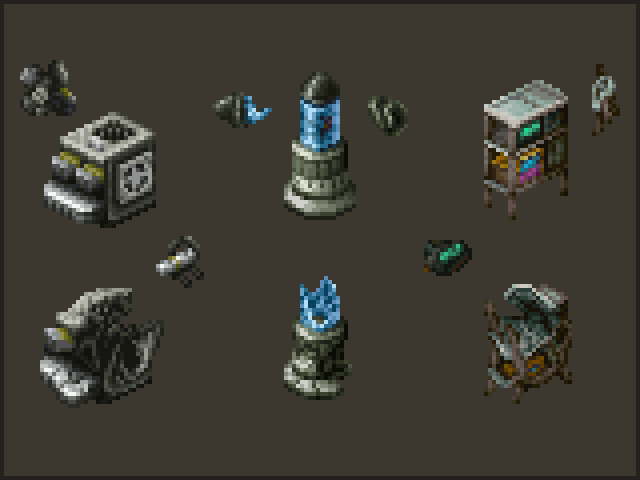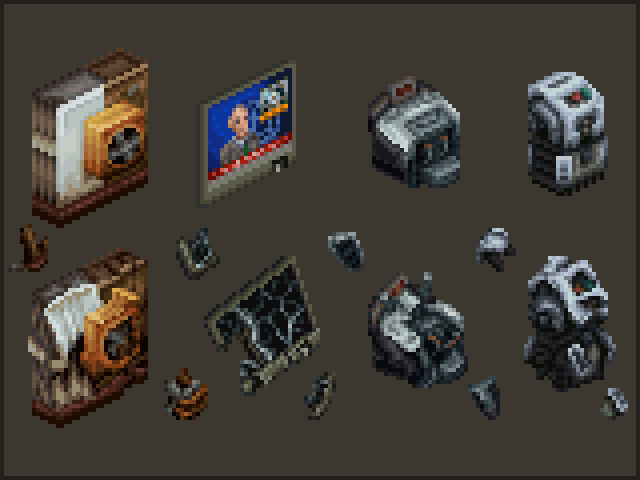 We are now working on arranging completed content in a way that fits our vision for Confederate Express.
Please stay tuned, there's more exciting stuff to follow!
Thank you for your lasting support!