Confederate Express
Single-player tactical RPG set in dystopian future. Deliver imaginary packages while fighting hordes of deadly enemies. Buckle up, Confederation needs you!

Confederate Express features:
one-of-a-kind gameplay mechanics
proprietary visual style («aliasing»)
custom rendering framework False2D™
hand-drawn animations with over 42,000+ frames
exclusive experimental full-length soundtrack
A truly unique experience, don't miss out on opportunity to playtest it!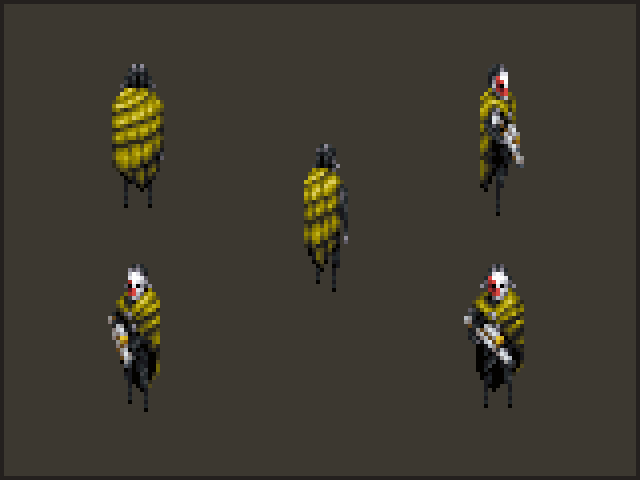 Confederate Express has been in development since 2013, and is approaching the end of its production cycle. We are trying to polish the general core gameplay elements, and to minimize redundant feedback, current early demo contents have been limited to:
1 playable character (Jackson)
4 powerful abilities
2 enemy types (Zombie + Stalker)
3 playable levels
core mechanics: gold collection, experience accrual, interactive environment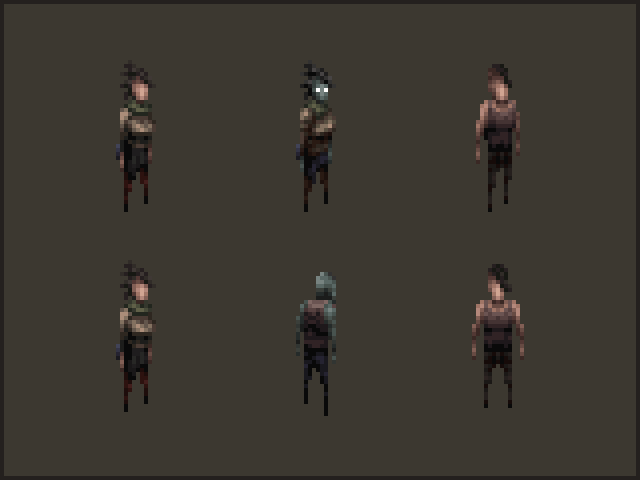 As development continues, the game's content will expand gradually, up until we put together a final version of the game. Follow progress on our Devlog: https://kilobite.itch.io/conex/devlog
Try Confederate Express first before anyone else
Follow development as more features and content is added every update
Experience carefully handcrafted animations with 42,000+ frames
Test our custom extreme-performance framework False2D™